---
We are Gianluigi Frezzini and Fabrizio Gagliano
We believe industrial design can be a tool to improve our society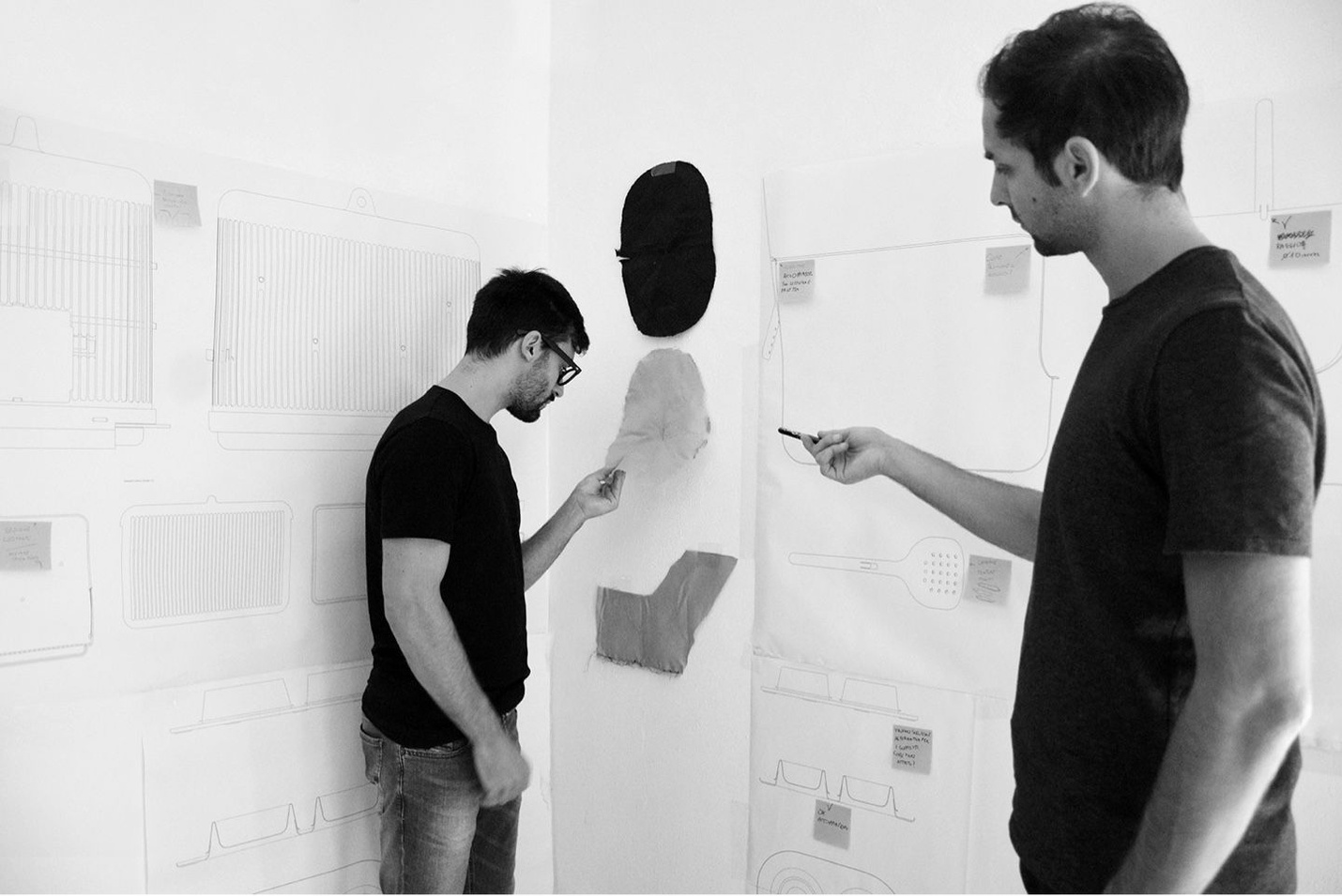 We work to help you be meaningful
We collaborate curating the concept and product development process, we strive to create a positive innovation, framing the design of products we live with according to contemporary needs.
For a product to be relevant, we curate the entire product research and development process. From marketing to manufacturing, we ask the right experts at the right moment in the design process, working as one multidisciplinary team.
We believe in cross-functional creativity. Every input is important.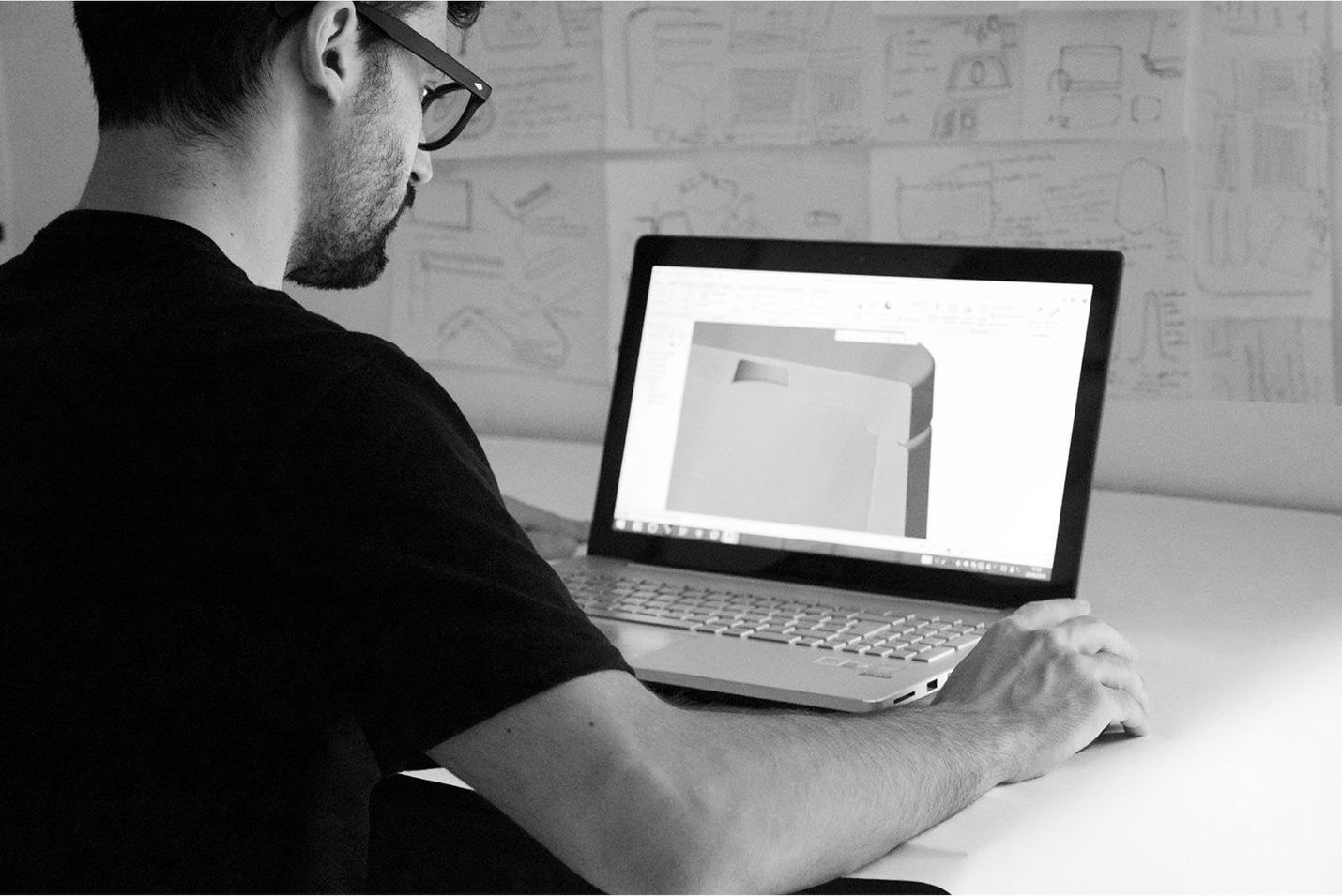 | | |
| --- | --- |
| Improvement | Every project we undertake is for improvement |
| Human-centered | Humans: the subject we design for |
| Method | The compass that guides us to the goal. The result through the process. |
| Essence | Only what's necessary |